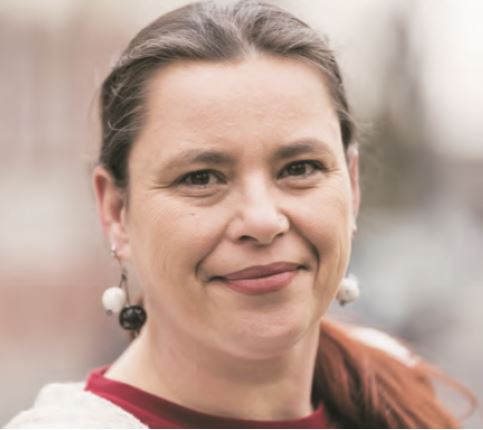 Coming to us from Germany and bringing some continental magic to California…
You all voted about which classes you'd like to take. Thank you to all of those members who completed the survey indicating your preferences for Anke's class offerings.
As a result of the survey, we are hosting a 2 day event – with 2 different classes – September 9th and 10th , 2017. Please note: Each class has its own registration form, so if you plan to attend both, you must complete both forms.
See the Upcoming Classes page for more details.