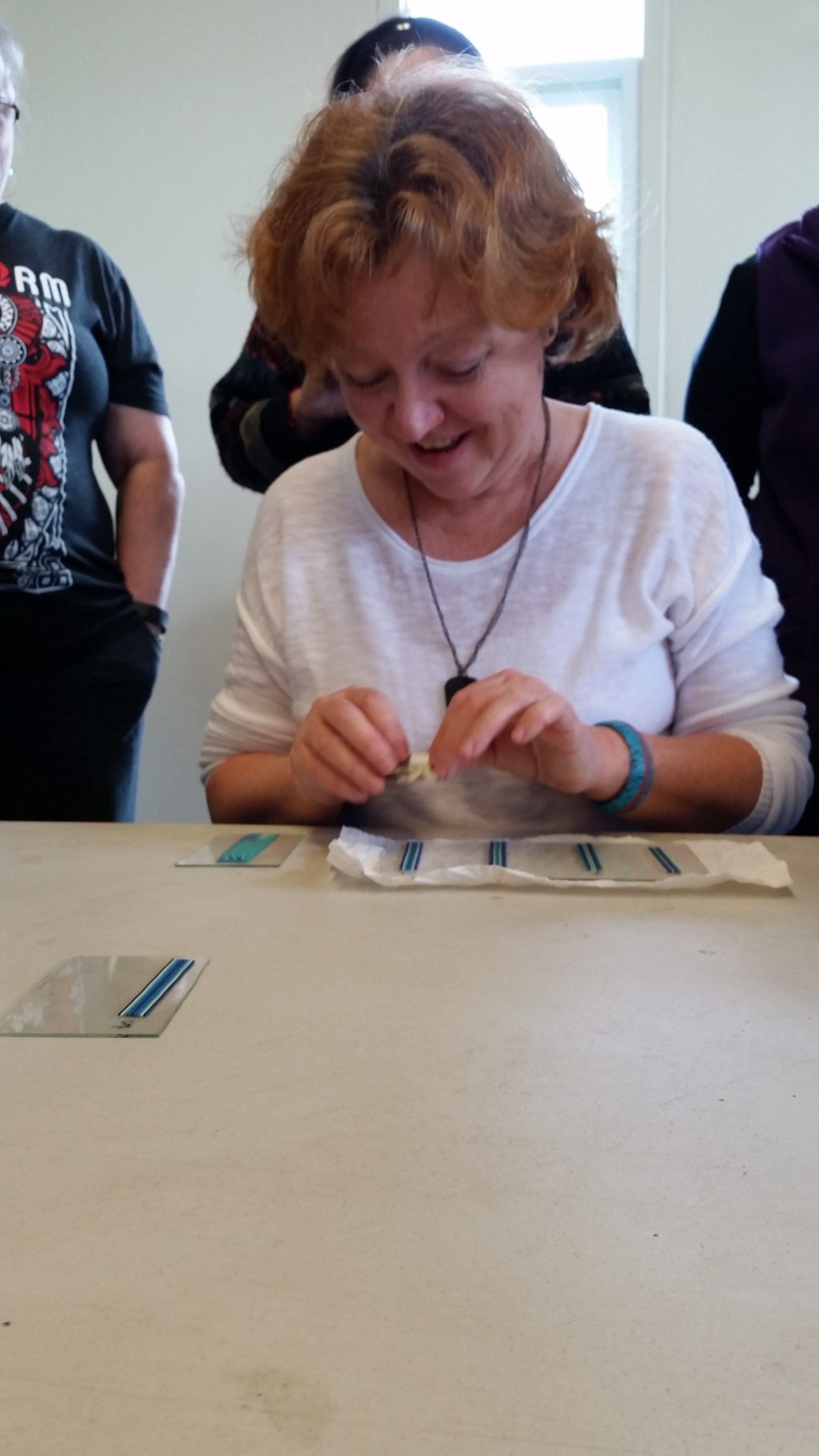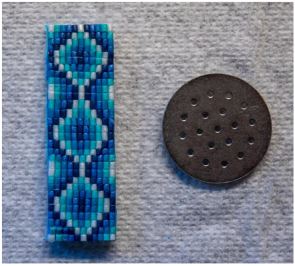 Nadia Valiaeva showed us another fabulous use for our extruders. And taught us how to create an impossibly detailed and precise pendant that even had messy me lining up the dots without tears.
The class took place during our November Clay Play day meeting. Costs for the 20+ members who took the class were underwritten by the Julie Fund. That way it was affordable for all our members while still giving Nadia some well-deserved financial support for teaching a great class.
There's more photos in The Photo Gallery.