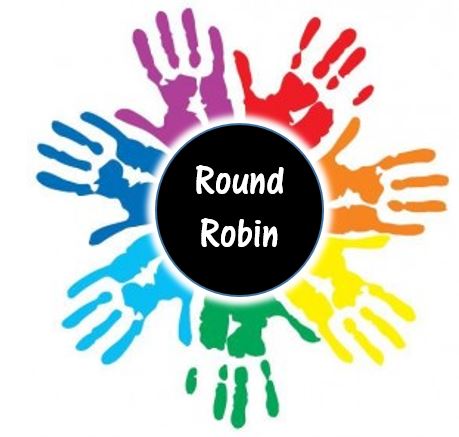 31 eager students
10 different classes
8 great instructors
1 really fun day!
Yes…it was hot, but the classes were "cool"!
Thank you again to all the instructors who planned and provided interesting, inspiring, and fun classes.
Mercedese Bantz
Gloria Clanin
Ellie Hitchcock
syndee holt
Kathy Hepburn
Corliss Rose
Kathy Spignese
Nadia Valiaeva
Thank you to Pat Aiken for volunteering and taking care of all the baking needs of the day. And special thanks to the early bird helpers:
Ellie Hitchcock and Becca Bierman for intensive set up of both the workshop and lunch rooms!
Thank you too, to all the students who participated with interest and enthusiasm, brought great contributions for lunch, and helped break down both rooms at the end of the day.
I'm sorry if you had to miss this day of fun together…and hope you'll plan to be there next year.
~ Kathy Hepburn