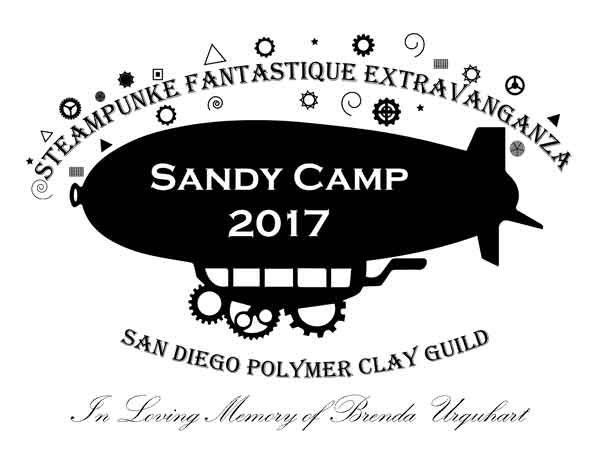 All spaces at  Sandy Camp 2017 "Steampunke Fantastique Extravaganza" have been filled!
If you are just hearing about this event and want to join the waiting list, send an email request to kasi.althaus@att.net
Sandy Camp is Wednesday, October 4th through Sunday, October 8th. And we're going to have clay fun that will be bang up to the elephant, simply butter upon bacon!