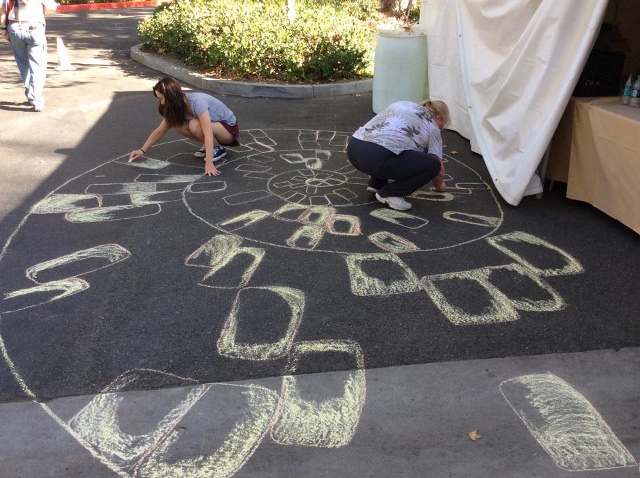 Thank you to everyone who has been kind enough to share their photos of clay days, the holiday party, Sandy Camp fun in the tent and the Sandy Camp demo photos. I just finished editing and merging all the wonderful photos that have been shared.
Enjoy the new photos by clicking on the page tab titled Photo Gallery  .  The tabs for different pages of the SDPCG website are located under the group photo.  You can also use the navigation area to the right of the website to access the different pages.
Each of the last 5 years of Sandy Camp is there.  You can enjoy the demo photos, fun in the tent, the family dinner etc.  Each year has sub categories to easily find what you are looking for.
When you get to the photo gallery page each section will show you medium sized thumbnails.  Click the slideshow option to get wonderful full sized photos, or if you only want to see one or two full size just click on the thumbnail to see it as a full size photo.
Take a step back in time, find the demo photos you've been looking for, see all the fun we've had over the years, explore the photo gallery page and have fun!