Don't Miss Out On the Best Deal In Live Classes All Year
Register HERE.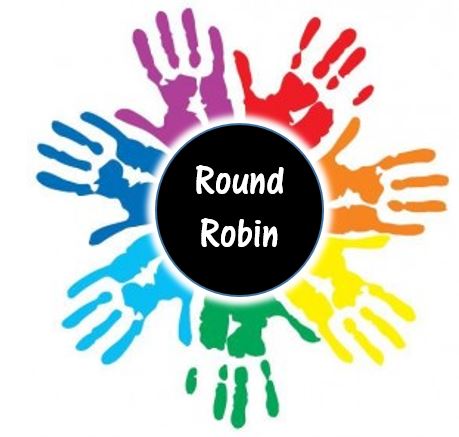 The SDPCG Round Robin event is online on Saturday, October 23, 2021 from 9:00AM to 4:00PM. 
Click the image below to download the 2021 Round Robin class brochure.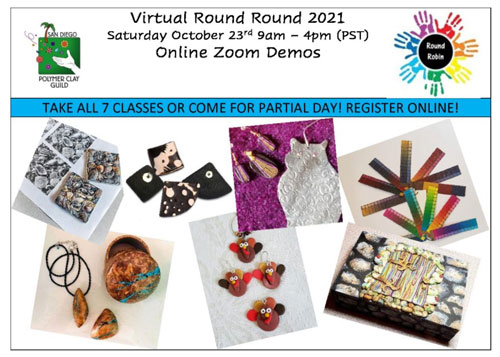 Here's the schedule for Round Robin. Join us all day or just parts of it. Download the schedule HERE.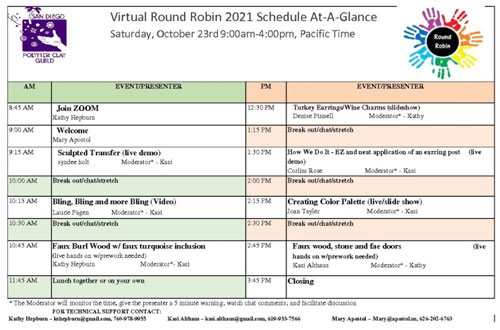 Register HERE.