TERESA PANDORA SALGADO
THIS CLASS IS NOW FULL
If you want to be put on the Waiting List, email Kathy Hepburn (kshepburn@gmail.com)
If you have already registered and paid for Teresa's class and you need to contact the organizer, you can email Kathy up to September 30th.  
After that email Denise Pinnell clay@pinnells.com  who will be covering the class issues/questions/communication between October 3rd and November 12th the day of the class.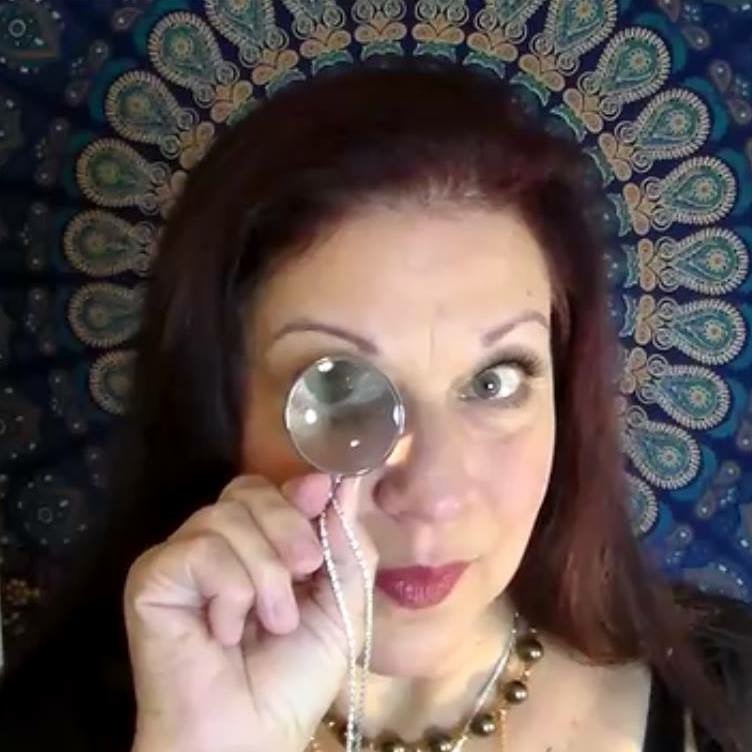 "MASTER CANING — IN A DAY"
WHEN: Sunday, November 12th, 10-4
WHERE: JOANN, 40462 Winchester Rd,  Temecula, CA 92591-5502
951-296-1370
COST: • $94 (+$3.20 if you're paying online)
REGISTRATION IS LIMITED!
In order for everyone to have an enjoyable experience the class size will be limited to 16 people. We will have a two stage registration process.
Priority and first-opportunity to participate will be given to members of SDPCG! Registration is open NOW , so reserve your seat at the clay table early!
A second stage registration, beginning September 13th , will be opened to non-members and Orange County guild members who are not members of SDPCG.
Here's the CLASS REGISTRATION FORM
Teresa Pandora Salgado is a polymer clay artist, designer and entrepreneur; but her true love is teaching. Pandora's unique project tutorials have been seen in her column in Polymer Cafe magazine and has been twice been featured on the cover. Her YouTube classes have been seen by over 1,640,000 people in 151 countries.
Learn more about Teresa at: https://vimeo.com/170324884
---